MORE ENERGY TOGETHER
Developing the knowledge and skills today for the energy of tomorrow.

Delivering robust training and competency solutions throughout the energy value chain
---
Today's energy industries face competency challenges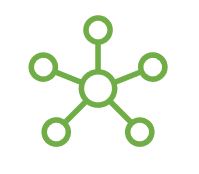 Energy companies are increasingly moving towards diversification beyond traditional hydrocarbons.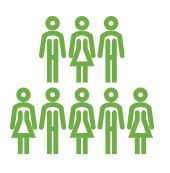 The transition to clean energy is expected to generate >10M net new jobs by 2030.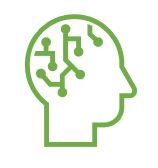 Whether in the office, field, or board room, energy workers will require upskilling and digital dexterity to adapt.
Energy companies are typically focused on their core businesses, rather than developing, executing, and maintaining competency development processes, programs, and systems.
Investments in time and money must be made to make sure that knowledge is delivered to:

---
We don't have to face these obstacles alone
Alliance Members
This diverse group of industry leaders collaborates to establish the oil & gas industry benchmark for competency development.
Now The Competency Alliance is building the same benchmark for the NetZero and Renewables sectors.
How do we solve these issues?


High-Quality Content
Industry benchmark for technical courses

Pre-packaged learning programs

Content for all skill levels, from Awareness to Expertise

Competency Maps to assess skills and gaps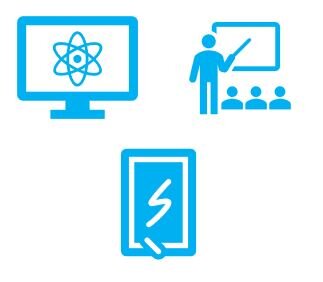 Powered by Technology
Blended and eLearning libraries

Simulators to enhance the learning experience

Robust LMS platform

Skill tracking software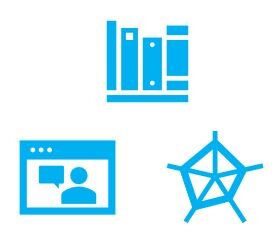 ---


Authored by Industry Experts
150+ instructors, recognized experts in their fields

31+ average years of experience

99%+ of learners would recommend course to a colleague
---


Available in Multiple Delivery Formats
Public Instructor-Led Training: in-classroom instruction at locations all over the globe, or virtually

In-house Instructor-Led training: virtually or in-classroom at your location, anywhere in the world

Blended Programs: combine eLearning with virtual, instructor-led sessions

eLearning courses and libraries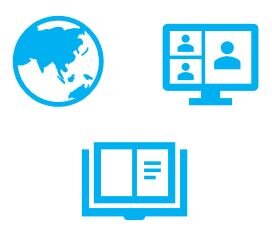 ---
Expertise that Spans the Energy Value Chain
In partnership with our members, The Competency Alliance has established the NetZero and Renewables divisions, following the PetroSkills model used to form an industry benchmark in the Oil and Gas sector 20 years ago.
Greenhouse Gas Management

Carbon Capture, Utilization, and Storage

Hydrogen

Organizational Effectiveness
---
Technical Leadership Team
MASON GOMEZ | EVP, Petroleum Division and Upstream Sector Head

30 years of energy experience, including engineering, operator/service company perspectives, sales, operations management, human resource development, and project management roles.

TONY SPERDUTI | SVP, NetZero and Renewables

32 years of energy experience. A proven leader known for ability to develop and execute strategic and operational plans. He has diverse upstream and downstream energy industry and functional experience.

PAUL MONAGHAN |Midstream Petroleum Sector Head

38 years of energy experience. Technical consultant and project manager who delivers operational excellence, asset reliability, workforce development, and organizational effectiveness solutions to the petroleum, energy, and manufacturing industries.

JOSE QUEVEDO |Downstream Petroleum Sector Head

38 years of experience in the refining/petrochemical industries, with focus in process engineering and refinery planning/economics.

RON FREND | Greenhouse Gas Sector Head

34 years of energy experience. Registered engineer with MSc and certified Chief Engineer Officer (marine).

KARL GERDES | Carbon Capture Sector Head

50 years of energy experience, including 40+ years of CO2 experience. Deep expertise in natural gas processing/treatment, gas to liquids, and CO2 capture.

HARVEY GOODMAN | Carbon Sequestration Sector Head

42 years of energy experience. Former Principal Investigator Mont Terri Underground Shale Lab focusing on CO2 injection well integrity.

BRIAN INGLIS | Hydrogen Sector Head

40 years of energy experience. Experience spans power generation and LNG in management, operations and training roles.

ALLEN SINOR | Geothermal Sector Head

50 years of energy experience, including 40+ years of CO2 experience. Deep expertise in natural gas processing/treatment, gas to liquids, and CO2 capture.